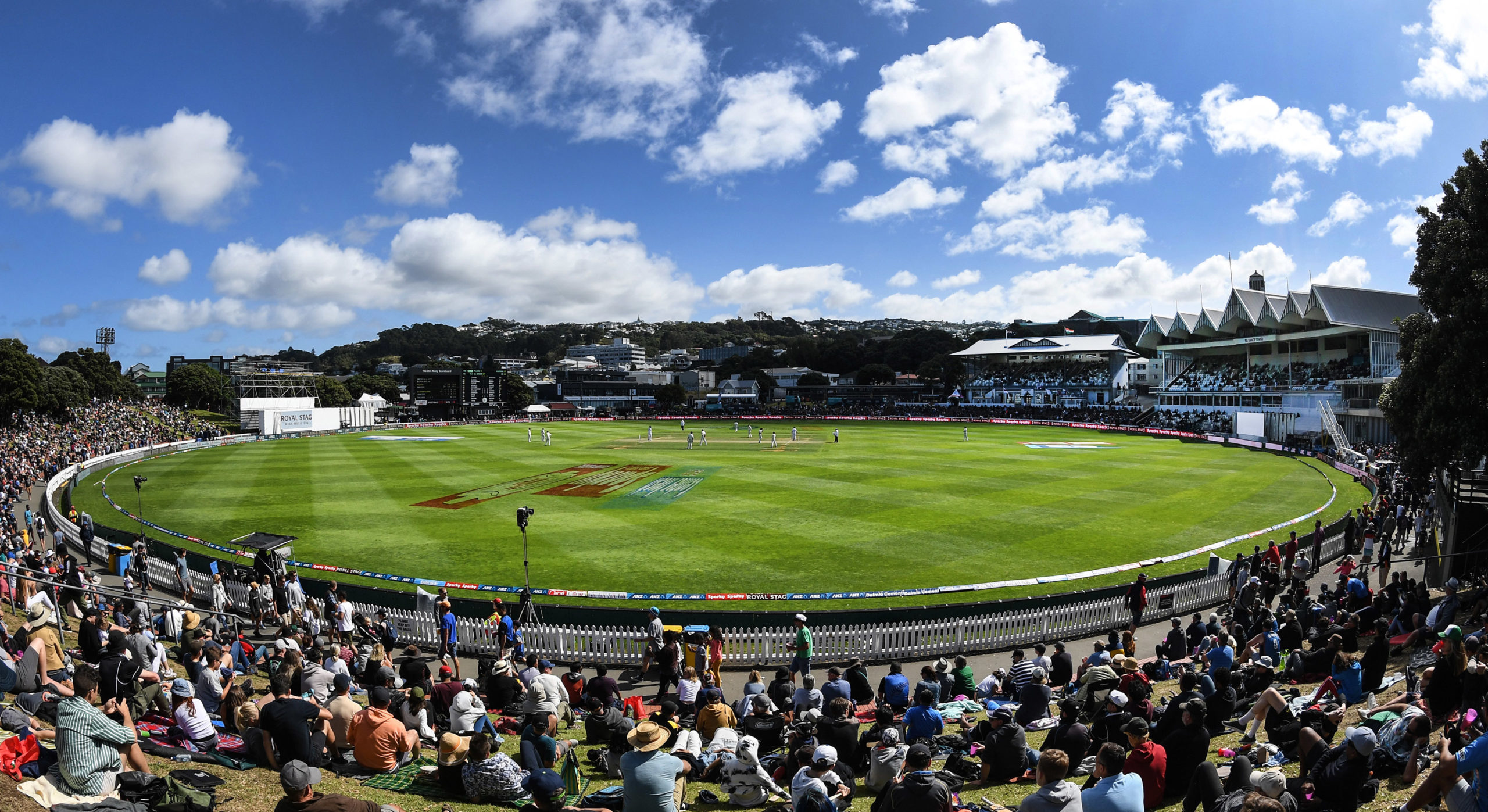 19 Feb

  ICC Women's Cricket World Cup 2022 announces limited time offer for ticketing venue packs

Fans will be able to go to all ICC Women's Cricket World Cup 2022 (CWC22) round- robin matches in their chosen city for an extremely attractive, limited time only price, organisers announced today.

Kiwis are being encouraged to ignite their city pride to back the World Cup matches in their own backyard as we roll out the welcome mat for the world.

The special adult venue pack prices* for each of the six venues are:
Auckland, Eden Park – Two matches for $15
Hamilton, Seddon Park – Seven matches for $30
Tauranga, Bay Oval – Seven matches for $30
Wellington, Basin Reserve – Six matches for $30
Christchurch, Hagley Oval – Three matches for $20
Dunedin, University Oval – Three matches for $20
*Additional Fees will apply
The world's best cricketers are coming to six cities across Aotearoa for the CWC22 from 4 March to 3 April – let's show them a packed stadium and Kiwis enjoying world-class cricket up close.
This tournament will be the first global women's cricket event since the T20 World Cup final last year on 8 March, which saw over 86,000 fans turn out at the MCG.
CWC22 Chief Executive Andrea Nelson says she wants as many Kiwis as possible to experience cricket's pinnacle event.
Individual match tickets, including finals, which will go on sale later in 2021 are priced* at $15 for adults, $10 for students and seniors and just $5 for children 14 and under.
"Attending World Cup matches at any of our six premium venues will be very affordable – an action-packed day out for a family (two adults, three children) will cost only $35, which we think is real value for money," she says.
The top eight teams in the world will go head-to-head in 31 matches to be played over 31 epic days at six premium venues across New Zealand.
Tauranga's Bay Oval will host the opening match featuring the WHITE FERNS and a qualifier. All eight teams will face each other in a full round-robin, before the tournament culminates with semi-finals in Wellington and Christchurch, and a showpiece final under lights at the iconic Hagley Oval on 3 April.
WHITE FERNS captain Sophie Devine says: "As a player, there's no better feeling than walking out on the pitch to a roaring home crowd.
"It's been such a buzz to see Wellingtonians come out to support the Blaze at the Basin for the Super Smash and I hope that support continues to grow for women's cricket as we prepare for the World Cup in our own back yard."
New Zealand Cricket CEO David White echoes Devine's sentiment: "We can't wait for the World Cup to arrive and I know our cricket community is really looking forward to hosting this global showpiece – our first taste of World Cup action since 2015."
Venue packs – which will allow cricket fans to attend all round-robin matches in their city – go on general sale today.
Single match tickets will be available in August.
For tournament information, fixtures and all the latest ICC Women's Cricket World Cup 2022 news, go to https://www.icc-cricket.com/cwc22.
ICC Women's Cricket World Cup 2022 at a glance
Hosted in New Zealand from 4 March to 3 April, 2022
Eight nations
31 matches
Six host cities: Auckland, Hamilton, Tauranga, Wellington, Christchurch, Dunedin